Upper Restoration Roofing's Residential Capabilities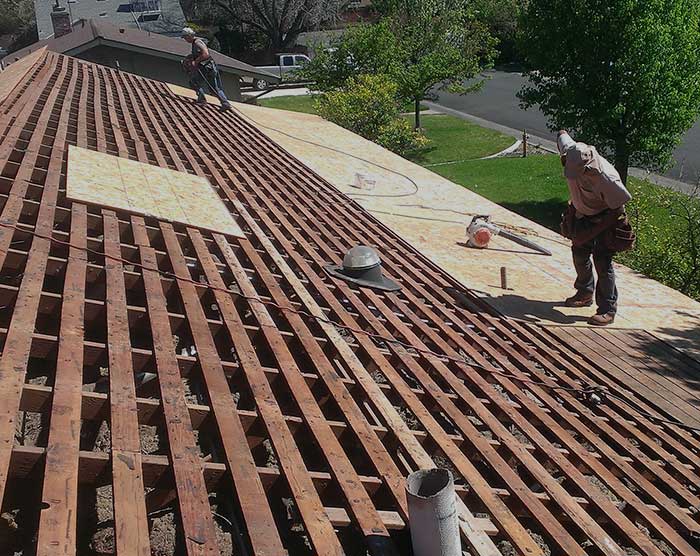 New Construction
New Home Builders, General Contractors and Government Entities have consistently turned to Upper Restoration Roofing for New Roof Construction projects.
Roofing Repair
Our estimators will develop the most cost-effective solution for your roof system. Since each one of our crews is specially trained and selected for your particular property, you can rest assured your property is getting the attention it deserves.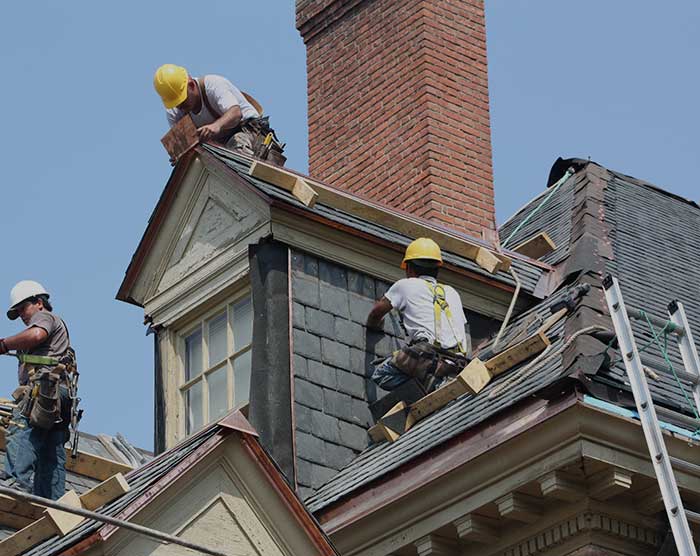 Maintenance & Inspection
Consistent routine maintenance can save you thousands of dollars by extending your roof life up to 50% longer. Just like your car and changing the oil, your facilities roof needs consistent maintenance at critical areas to prevent leaks and other damage.
Re-Roofing & Restoration
If your roof is nearing the end of its life cycle, the next step is ultimately the most important – selecting the right roofing contractor. Read more on why that is Upper Restoration Roofing