Residential Maintenance & Inspection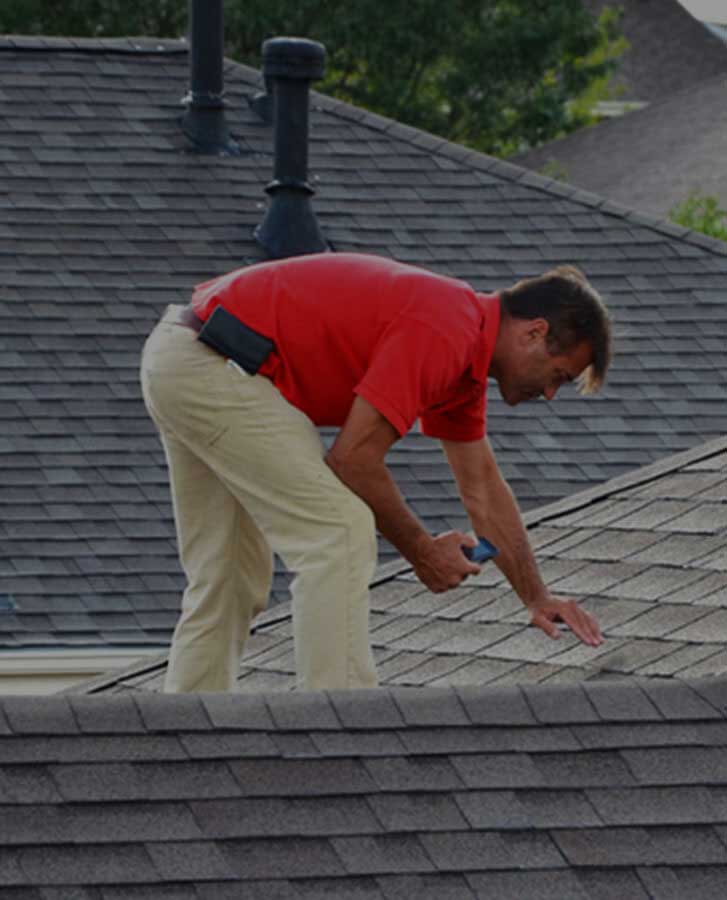 Roof Maintenance & Inspection
---
Regular maintenance will help mitigate the major damage that leads to needing a full roof replacement. When you're backed by our Upper Restoration Roofing maintenance program, one of our roofing technicians will be able to identify necessary repairs and work with you to address them promptly. Detecting and fixing roofing issues sooner rather than later is the best way to avoid costly repairs in the future.
Did you know many manufacturers require periodic inspections by a licensed professional in order to maintain the validity of their warranty?
The national average to replace a new roof on a 1,500-square-foot home is $6,000 without a warranty. These costs increase with premium roofing materials and more square footage. If you unintentionally void your warranty by not having your roof inspected regularly, you may subject yourself to these high costs. Make sure you're covered with periodic inspections from our professionals.
Our inspection services include, but are not limited to:
Removing debris from the roof, the valley areas, and around flashings
Inspecting for blisters, cracks, and seam separation
Checking for proper adhesion, including fasteners
Refastening any materials that have been affected by wind
Inspecting parapet wall flashing and refastening and resealing it as needed
Resealing, when needed, roof penetrations, including AC, curbs, and vent penetrations
Inspecting accessories such as satellite dishes, solar heaters, and antennas
Repairing minor potential roof leaks and re-securing loose tiles
We also provide an estimate for any major repairs that may be needed. The estimate will include a timeline for the project as well as a budget for future planning when needed. You will also be given a photo management report that will detail the maintenance performed as well as any existing or potential problems our technicians encounter with recommendations of how to solve them.