Residential New Construction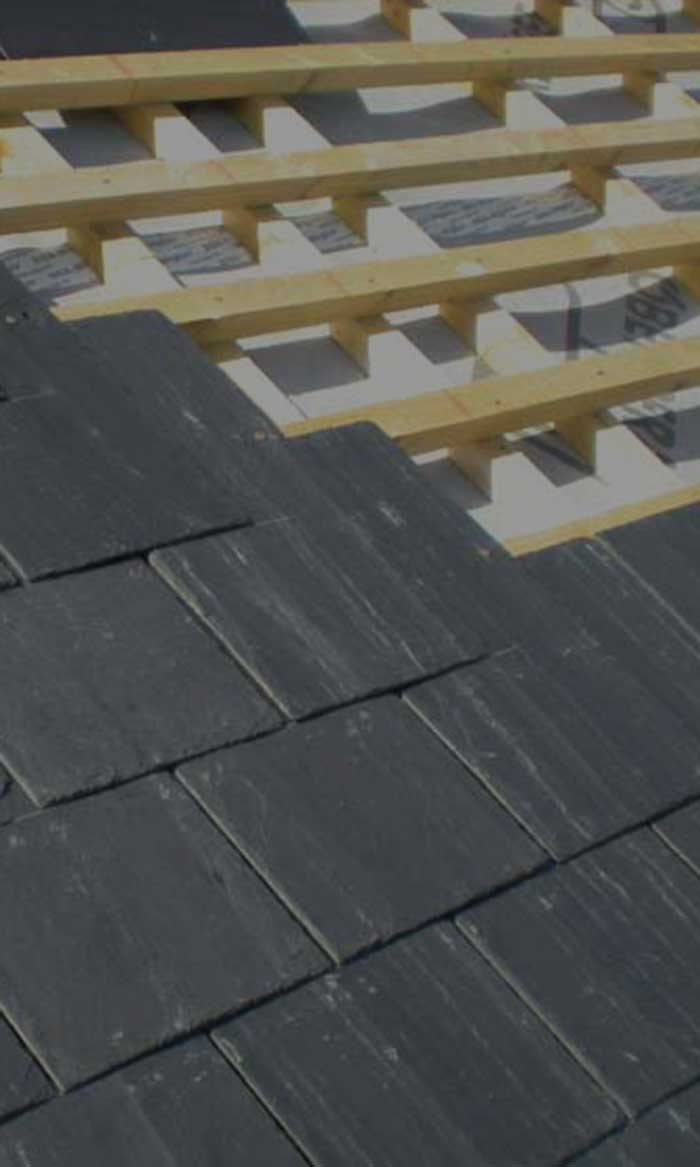 New Construction
---
Building a new home? We work with Developers, Home Builders, & Homeowners to offer new construction services. Roofs are only as good as the contractors that install them, so make sure you choose your contractor carefully. If you are using a general contractor, let them know you prefer to have us complete the roof on your new home. When we perform a new installation, we do it right the first time by using quality roofing products and highly-skilled roofing technicians.
Homeowners
The right roof will be sturdy, long lasting, and efficient. Not to mention, when installed properly and with quality materials, it can help you save on energy costs all year long! Don't lose your hard earned money by choosing an unscrupulous company who won't put the time & dedication into installing a quality roof on your new home. When it comes to roof construction in New York, homeowners can trust in us. We coordinate with general contractors & home builders in order to deliver the best service possible at a price that is fair and honest.
Home Builders
New Construction Roofing Home Builders involved in the construction of custom homes or large developments can count on us to offer competitive builder pricing & quality work. Builders are on task to complete their projects on tight schedules, and we want to keep our part of the deal by doing work on time and in a way that will represent your quality guarantees. Our work will be up to professional standards that will represent your company well in the finished home.
As with all of our projects, every job is properly supervised. Many companies acquire the job, then simply drop off a crew of employees to do work at the site without a supervisor present. Upper Restoration Roofing is different in that aspect since the quality of our roof installations are highly important to us. At every job we complete, a supervisor is always present making sure that everything is being done properly and up to code.
Our Heart is In Every Job! We are small enough to care about EVERY job, yet big enough to stand behind our work. Our fully trained crew is highly qualified to perform new roof construction and a number of other services. Whether you are a homeowner working with a contractor, or home builder looking for a specialist, you have come to the right place!