Upper Restoration Roofing's Commercial Capabilities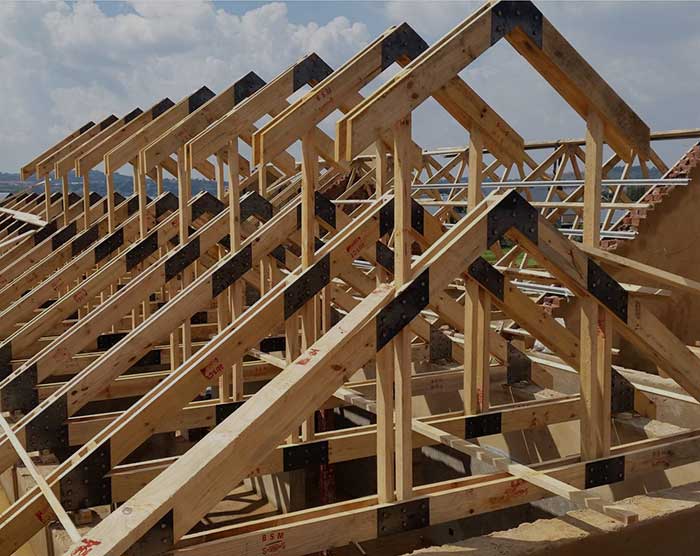 New Construction
Upper Restoration Roofing has been providing new construction commercial roofing in New York. We specialize in commercial and industrial roof installations.
Re-Roofing & Restoration
If your roof is nearing the end of its life cycle, the next step is ultimately the most important – selecting the right roofing contractor. Read more on why that is Upper Restoration Roofing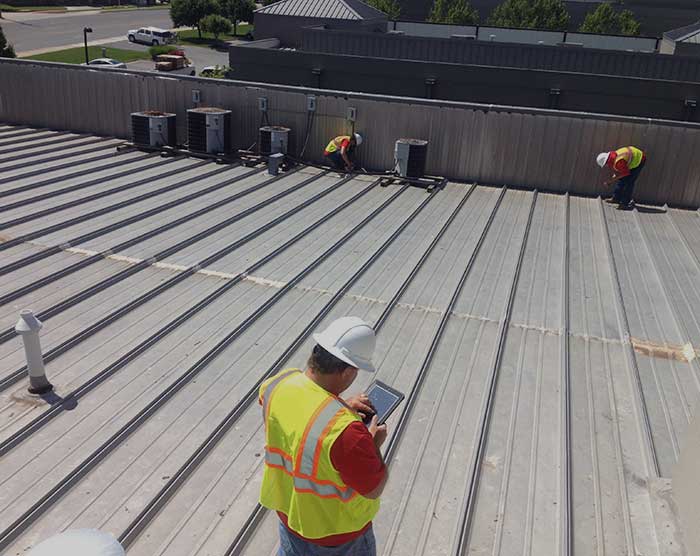 Maintenance & Inspection
Periodic inspections can uncover potential problems before they become emergencies, and they can reduce the total amount of expenditures on a roof system due to service calls. Roofing systems are valuable assets that must be maintained and protected.
Roofing Repair
With a fully dedicated service department, we can handle your roofing repair service needs fast and efficiently.